TRANSFORMING TO MAKE THE WORLD
ROMANTIC
MISSION

Transforming to make the world romantic

VISION

Your priorities are our top priority.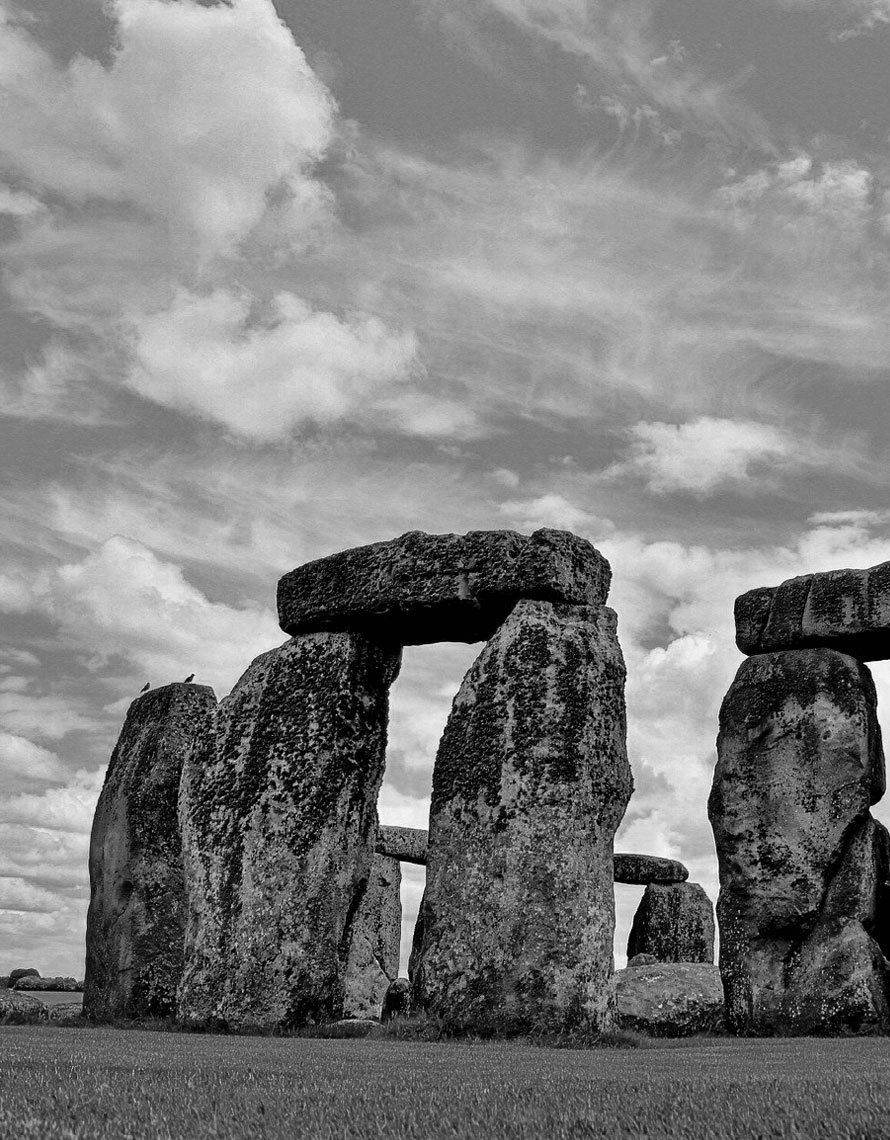 VALUE
We work to identify the fundamental
value of your business

We can help you bring satisfaction
and delight to your employees

We will boost your
value within society
Our corporate logo emerged from the letter H arranged in an interlocking style. This represents the discovery of latent value, and the process of building trust for a brighter tomorrow.

The typeface for our company name incorporates a refined and solid design, taking inspiration from classical, sturdy transitional roman and modern, rational geometric sans-serif.